I didn't have anything particular to post about this week, but then I got the Angry Robot newsletter through yesterday. So, here are two of my favourites coming out soon.
Release date: 5th May (USA); 7th May (UK)
Description: The citadel has long been the stronghold of Highkell. All that is about to change because the traitor, Vasic, is marching on the capital. Against her better judgement, Queen Alwenna allows herself to be spirited away by one of the Crown's most trusted servants, safe from the clutches of the throne's would-be usurper.
Fleeing across country, she quickly comes to learn that her pampered existence has ill-equipped her for survival away from the comforts of the court. Alwenna must toughen up, and fast, if she is even to make it to a place of safety. But she has an even loftier aim – for after dreaming of her husband's impending death, Alwenna knows she must turn around and head back to Highkell to save the land she loves, and the husband who adores her, or die in the attempt.
But Vasic the traitor is waiting. And this was all just as he planned.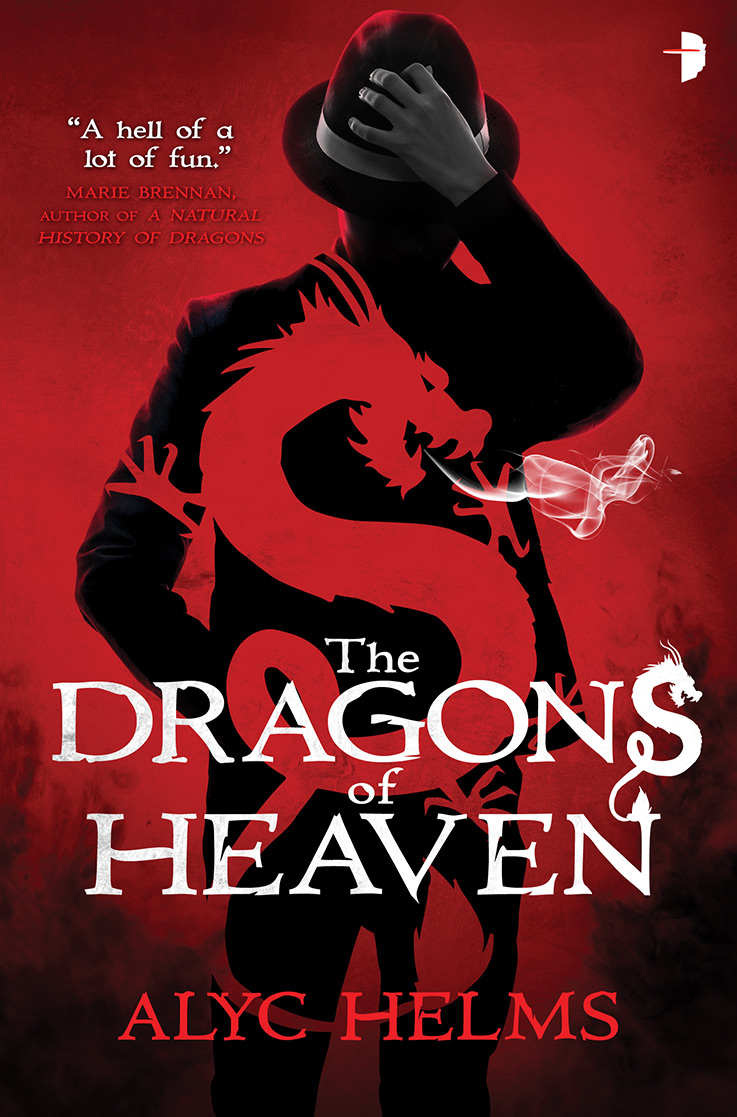 Release date: June 2015
Description: Would you deal with the devil to save the world?
Street magician Missy Masters inherited more than the usual genetic cocktail from her estranged grandfather – she also got his preternatural control of shadow and his legacy as the vigilante hero, Mr Mystic. Problem is, being a pulp hero takes more than a good fedora and a knack for witty banter, and Missy lacks the one thing Mr. Mystic had: experience. Determined to live up to her birthright, Missy journeys to China to seek the aid of Lung Huang, the ancient master who once guided her grandfather.
Lung Huang isn't quite as ancient as Missy expected, and she finds herself embroiled in the politics of Lung Huang and his siblings, the nine dragon-guardians of creation. When Lung Di, Lung Huang's brother and mortal enemy, raises a magical barrier that cuts off China from the rest of the world, it falls to the new Mr Mystic to prove herself by taking down the barrier. But is it too great a task for a lone adventure hero?
Both of these sound really cool to me, as do several of the others coming from Angry Robot this year. I think I'm going to be buying several of them. :-)
Leave me your WoW links in the comments and I'll have a look!
~Ailsa