Stacking the Shelves is a weekly meme hosted by Tynga's Reviews as a way to share books you've received recently.
Between things I've bought, been given, borrowed, and got from work, I've got quite a stack of books this month! I know we're not quite at the end of February yet but I'm going to break it into two haul posts and do the other one next week.
I went on a 'London Bookshop Crawl' a couple of weeks ago, visiting lots of independent bookshops, organised by Bex at
An Armchair By The Sea
. I was very restrained and came home with two books:
The Long Way To A Small Angry Planet, by Becky Chambers
. I've seen so many people talking
about this book and loving it since it cam out, I had to give it a go. It's space opera, I'm a couple of chapters in and really enjoying it so far.
Vendetta, by Gail Z Martin
. Second book in an urban fantasy series, the main character is a
psychometric who runs an antique shop and takes dangerous magical objects out of public circulation.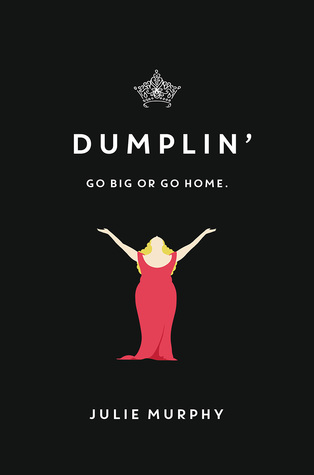 A couple more books I'm very excited about are:
Dumplin, by Julie Murphy
. I've seen great reviews from a lot of US book bloggers about this, and it just came out in the UK. Hopefully I'll get to reading this one soon.
Beyond Ruin, by Kit Rocha
. The latest book in the 'Beyond' series, this one is
an ARC and comes out on Tuesday. I'll be doing a release day post with a giveaway, so come back on Tuesday to enter!
And then there were these, which I don't know much about (with the exception of the Julia Kagawa books, which my friend Karen has been raving about for years), but they sounded good, and were in the freebie box at work:
My final book is one my Dad got me, and that's
The Death Of Dulgath, by Michael J. Sullivan
. It's book 3 of the Riyria Chronicles. I haven't read the rest of the series yet, but my parents (who got me in to reading fantasy in the first place) have all of his other books and love them.
What books did you get recently? Have you read any of these? Don't forget to come back on Tuesday for the Beyond series giveaway!
~Ailsa