StS is hosted by Tynga's reviews, and Letterbox Love was started by Lynsey at Narratively Speaking.
I said in my last StS/LL post that there is a great library here. I picked up a few more this week.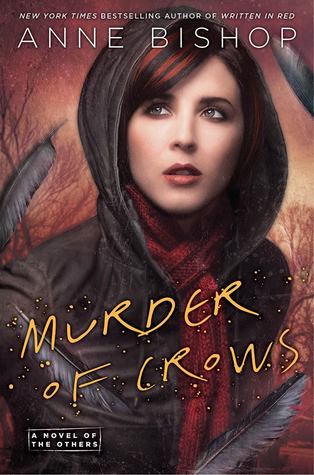 A Murder of Crows, by Anne Bishop
. #2 in the Others series. I read book one at the start of the summer and loved it, and book 2 is just as good. I'm racing through this one at the moment and will probably post a review soon. Meg and her friends are trying to figure out why Crows are being attacked.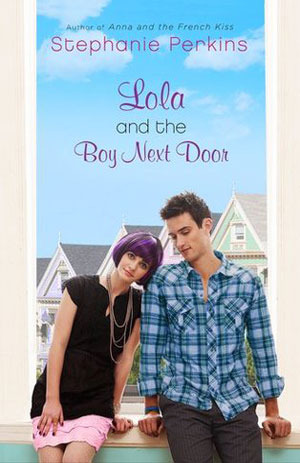 Lola & the Boy Next Door, by Stephanie Perkins
. I loved Anna & the French Kiss, and I've been
looking forward to reading this one. I know it'll be a quick read, so I was happy to find it in a library. May or may not review, we'll see.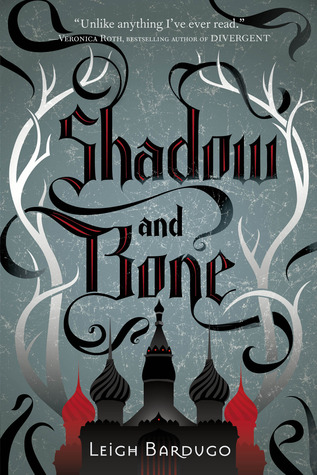 Shadow & Bone by Leigh Bardugo
. #1 in the Grisha trilogy. This was one of the books I mentioned in the top ten Tuesday about series' I want to start. Looking forward to starting it later this week.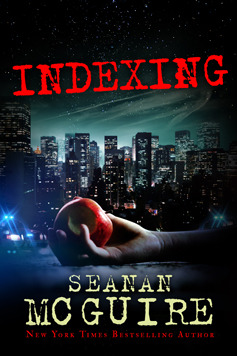 Indexing, by Seanan McGuire
. I'm pretty sure this is a standalone story. I love everything by Ms. McGuire that I've read so far, and I like the sound of this one - fairy tale stories can affect the lives of some people, and there's a Bureau trying to help them.
I also borrowed the audiobook of Nalini Singh's 'Kiss of Snow' - it's one of my favourite books in the Psy/Changeling series, and I think the narrator is really good.
So what did you get this week? Have you read any of these books?